Wow!
2017 is almost done. How did THAT happen? I feel like it was just January.  I blinked and here we are in the last days of the year.
I read a lot of awesome books this year. Amazing books that entertained me, made me laugh, and some that made me cry.  I'm putting my top ten in this post, although I read a lot more than ten great reads. I also read a lot of fantastic books that will be released in 2018. But this list is only those read and released in 2017!

The following are my favorite reads released in 2017  (in no particular order) :
Published May 4,  2017 by Simon & Schuster
This was a fantastic read. Loaded with action and emotion. With one of my favorite characters this year…a stuffed bear!
Published September 12, 2017 by Penguin Press
This was an intriguing and compelling domestic drama. A story about motherhood, adolescence, race, rules, and so much more. Great characters and an interesting plot made this a fast and fantastic read.
Published June 13,  2017 by G.P. Putnam's Sons
An amazing read that I really could have read in one sitting. Compelling, intense, and unputdownable. This is another book that is going to stay with me for a very long time.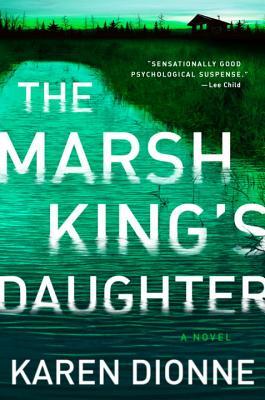 Published August 22,  2017 by Sourcebooks Landmark
An emotional and heartbreaking read. Honest and gritty with a great plot and fantastic characters. This was another novel that was very hard to put down once I started reading. 

Published May 18, 2017 by HarperCollins
This was a surprise hit for me. I won this novel in a giveaway..THANK GOODNESS! I don't know if I would have picked it up otherwise.  It was FANTASTIC!  A unique, heartbreaking, heartwarming, and inspiring read. Eleanor Oliphant stole my heart!
Published January 31, 2017 by St. Martin's Press
Another fantastic read that had me hooked from the very start. A story about love and loss, life and death, and above all, healing and forgiveness. One of the best debut novels I've read.
Published September 5,  2017 by Harper
A phenomenal read. With a thoroughly engrossing plot and excellent characterization, "The Child Finder" had me hooked from start to finish.
Published October 2, 2017 by DCA
An excellent plot with fantastic characterization made this an incredible read. A captivating, well-written, and well-paced novel about secrets, betrayal, guilt, lies, and so much more.
Published October 3, 2017 by St. Martin's Press
Diane Chamberlain is one of my favorite authors. Her stories are usually written around real events in history. I always learn things reading her novels, while still enjoying a great story. This was a fantastic story about secrets, love, racism, betrayal, forgiveness and more.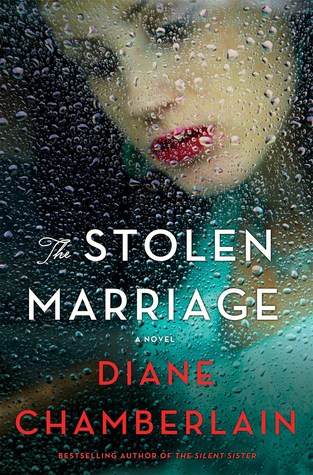 Published August 8, 2017 by William Morrow
This book was INTENSE! It honestly had me feeling ALL THE FEELS. I really did both laugh and cry while reading this novel. "The Good Daughter" had me in its clutches from page one until the very end, and I'm still feeling the after-effects. This was an addictive and compelling psychological thriller with a mind-bending and thoroughly engrossing plot.
I would like to thank everyone for visiting my blog and reading my posts!  I appreciate all of your comments. I have really enjoyed reading your reviews and blog posts, and I look forward to reading more of them in the future!
From what I've seen so far it looks like 2018 is going to be another year of fantastic reads!!