Looking Ahead is a monthly meme hosted by Tina at Reading Between the Pages.
It's a great way of sharing what you are planning/hoping to read that month.  It's also a fun way of seeing what other bloggers are planning on reading that month.
If you decide to join, don't forget to visit Tina's blog and link up!
How is it possible that it is already May? It was just Christmas!!! My daughter is graduating next month. NEXT MONTH! I just dropped her off at kindergarten so I honestly don't how this happened. Time is going WAY to fast for me. But I guess there's nothing I can do to stop it.
Thank goodness I have so many books to keep me occupied!
And on that note….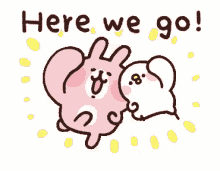 May 2018

Click book image and it will take you to Goodreads description.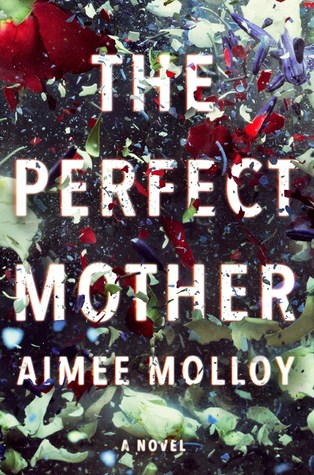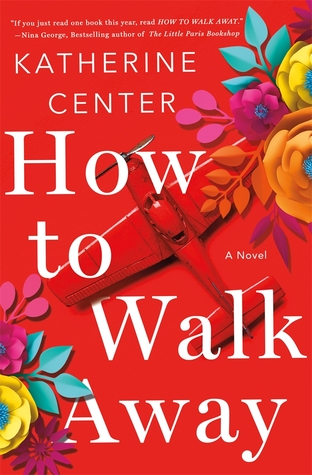 I actually read quite a bit last month. I just need to catch up on writing the reviews.  I'm going to try my best to read all of these and more this month. 
Are any of these on your list to read?

I hope everyone has a wonderful May!
Happy Reading!!!!!