Welcome to WWW Wednesday! This meme is hosted by Sam @ Taking on a World of Words.
The Three Ws are:
What are you currently reading?
What have you finished reading?
What might you read next?
I am currently reading:
Click on any book image and it will take you to Goodreads description of the book.

I just finished reading:
Next I will be reading: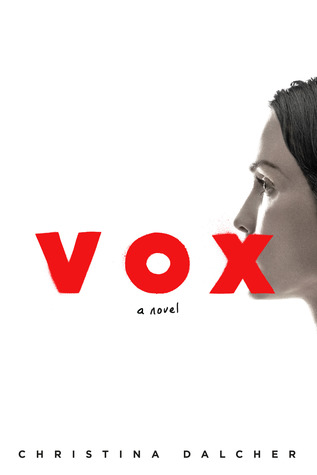 I hope everyone is reading some great books this week!
Happy Reading!!