Looking Ahead is a monthly meme hosted by Tina at Reading Between the Pages.
It's a great way of sharing what you are planning/hoping to read that month.  It's also a fun way of seeing what other bloggers are planning on reading that month.
If you decide to join, don't forget to visit Tina's blog and link up!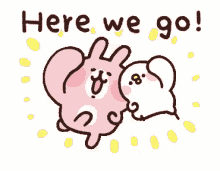 WOW! Already at the halfway point of 2018!
I wasn't able to get to all of the books I wanted to read in June as it was a crazy month.  I did get through quite a few of them and just have to finish writing up their reviews.
Here are the books I'm planning on reading this month…
(If you click on the book image and it will take you to Goodreads description)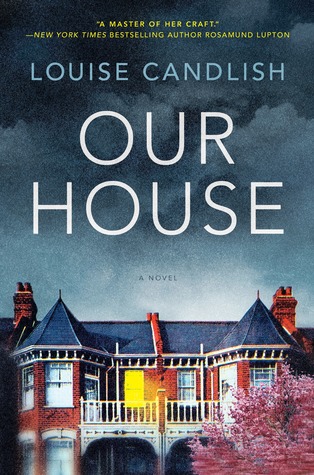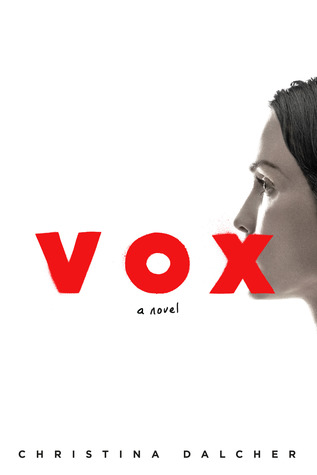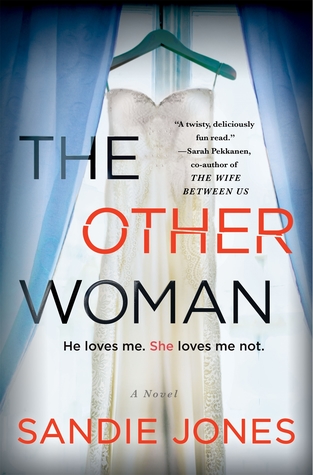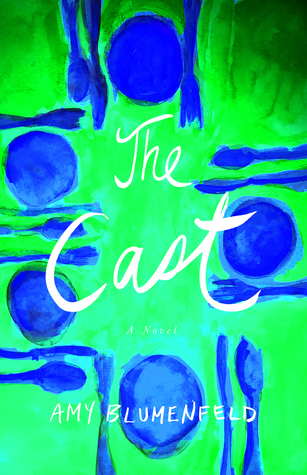 Are any of these on your list to read?

I hope everyone has an awesome July

Happy Reading!!!!!