Top 5 Tuesday is a weekly meme that Bionic Bookworm hosts.  You should check out their awesome blog!!  Today's topic is the Top 5 Books I want to reread.
There are so many books that I would love to re-read. Now I'm going to try and whittle it down to five. Most of these were emotional reads that turned me into an emotional wreck…. but it was always worth it. These books have stayed with me over the years.  I'd love to read them again and see if I feel the same way as I did when I first read them.
So here we go!!
In no particular order
(Click on image for Goodreads description)
The Pact by Jodi Picoult
ROOM by Emma Donoghue
The Kindness of Strangers by Katrina Kittle
The Lovely Bones by Alice Sebold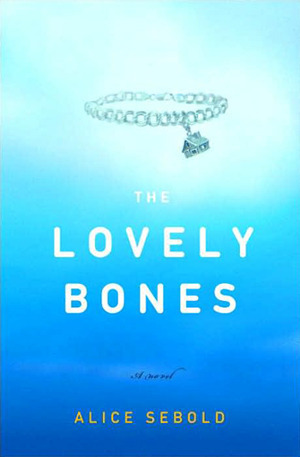 The Little Brother by Victoria Patterson
There really are so many books that I want to re-read but, these are definitely at the top of that list.
I look forward to seeing what you would like to re-read.
Happy re-reading!!!