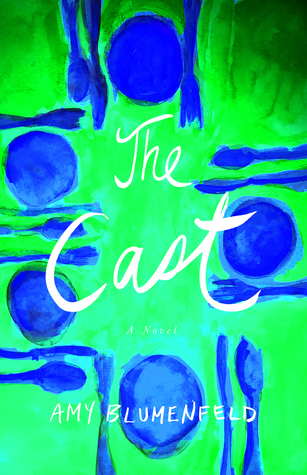 Published August 14th, 2018 by SparkPress
When Becca was just a teenager and struggling with health issues, her good friends banded together and made her a video recording to lift her spirits.  It was ninety minutes long. A take on Saturday Night Live they called it "Becca Night Live". It did cheer her up and it's one of the reasons her family still owns a VCR to this day.
The cast consisted of Jordana, Seth, Holly, and Lex. All these years later the tape is still being played…mostly by Becca's seven-year-old daughter, Emma. She can't get enough of it.
Now twenty-five years later Becca and her friends are going to reunite in honor of Becca's 25 years of good health.
Becca is really excited about the trip. However, a phone call she receives a few days before they are scheduled to leave changes everything. She has some tough decisions to make. Her husband, Nolan who should be making things easier on her, is actually making things much worse.
Jordana has put a lot of effort into hosting the "Cast Party" reunion on the Fourth of July. So if the guest of honor doesn't show …she'll be devastated.
Becca doesn't know it but her friends are also having troubles of their own.  Will the reunion be over before it's even begun?
This was an interesting novel that I read in just a couple of sittings. The story is told from multiple points of view. We get to see how each of the other cast members/friends have grown and what their current struggles are. Though the novel deals with a lot of emotional issues, there were also some funny parts that helped lighten things up.
I enjoy stories that deal with lifelong friendships. It was interesting seeing how these characters and their relationships changed and developed over twenty-five years. There were a couple of characters that I wish I'd heard more from, but overall, I thought that the characters were well-developed and their stories relatable.
"The Cast" was an engaging read about friendship, marriage, illness, and many of life's other challenges.
I'd like to thank SparkPress for giving me the opportunity to read this book in exchange for my honest review.