Looking Ahead is a monthly meme hosted by Tina at Reading Between the Pages.
It's a great way of sharing what you are planning/hoping to read that month.  It's also a fun way of seeing what other bloggers are planning on reading that month.
If you decide to join, don't forget to visit Tina's blog and link up!
I did get quite a bit of reading done in August but need to catch up on my reviews. I had a few reviews that were written and ready to post, but somehow as I was organizing my files I lost them ( I dozed off and must have deleted them by mistake AND emptied the recycling bin before I realized what I'd done). Quite frustrating. Lots going on this month. Some health concerns as well as helping my daughter get ready for University. She starts tomorrow and I am very proud. But now on to book stuff.  I think that September is going to be a great month. I'm really looking forward to the books I will be reading.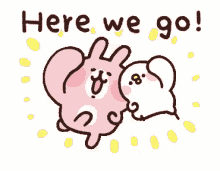 These are the books I'm planning on reading this month, although I hope to read more…
(If you click on the book image and it will take you to Goodreads description)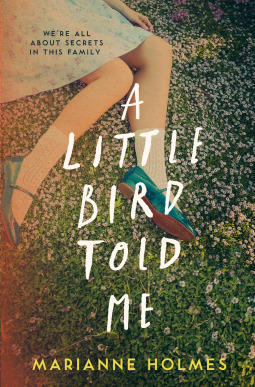 Are any of these books on your list to read?

I hope everyone has an awesome September!

Happy Reading!!!!!