I've seen these on a few blogs over the last few months most recently on Lynne's blog Fictionphile and Nicki's blog Secret Library Book Blog .  I really enjoyed reading about my blogging friends and thought I would give it a try too!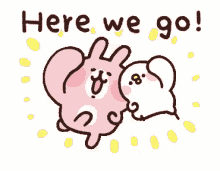 A = Audiobooks. I've really listened to a lot of them this last year!
B= BOOKS!  Need I say more? 🙂
C= CRA (Canada Revenue Agency) Where I worked for years before I had to medically retire (years before I wanted).  Crocs – I know many hate them and they sure aren't pretty, but they are so comfortable!
D= Dee Dee.   My real name is Deanna but my nickname is Dee Dee or Dee. Dee's Rad Reads and Reviews – this blog that I started about two years ago.
E= Edamame –   My favorite bean!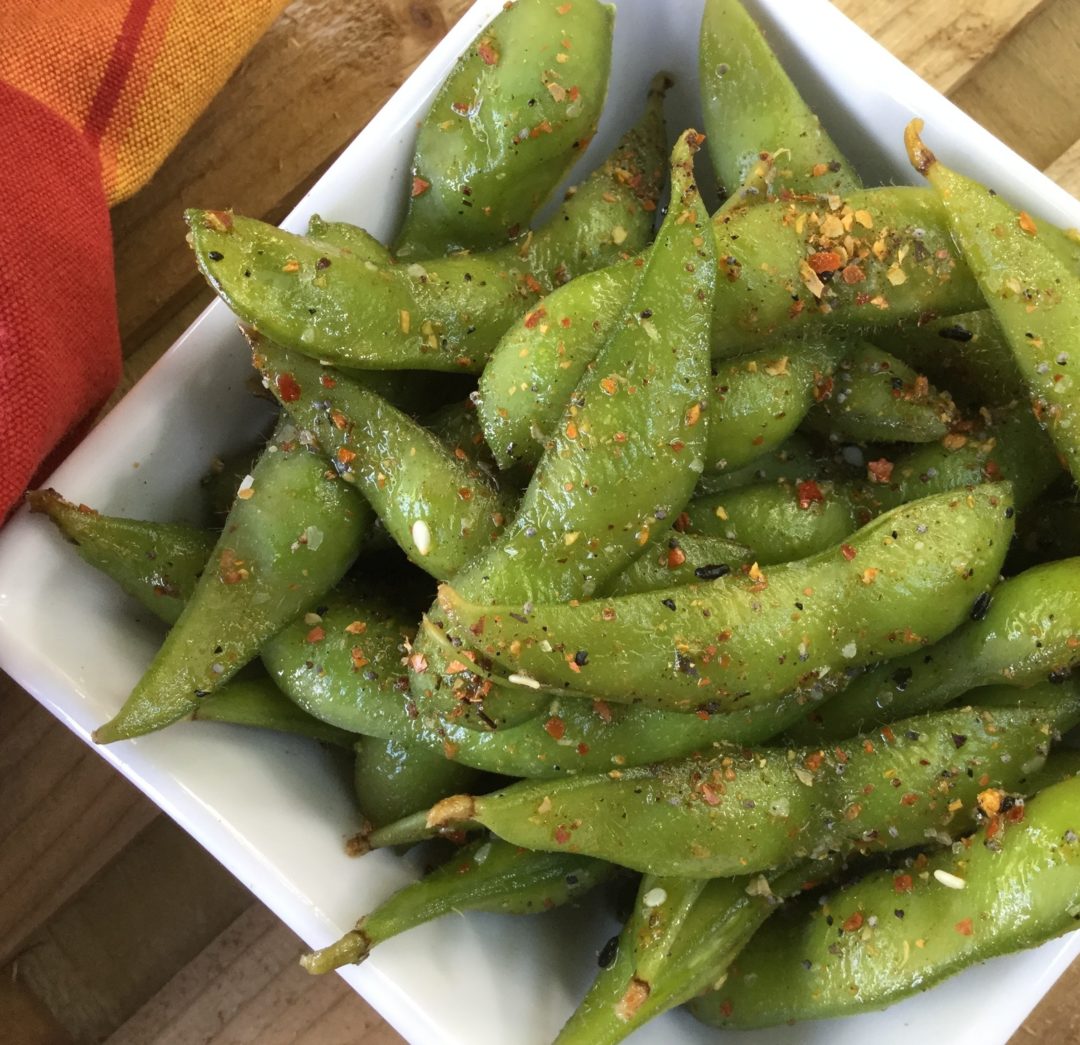 F= Fuzzy Socks – I'm all about comfort.
G= Goodreads – A site I spend a lot of time on.  I joined Goodreads years ago just to keep track of the books I'd read so I wouldn't keep buying the same book over and over. I started writing small reviews and eventually, I was reviewing every book I read. A great community. Friends from Goodreads encouraged me to start this blog.
H= Home – There's really no place like it.
I= iPad & iPhone – things I don't like to be without!
J= Jenn (always two N's)  – My best friend. Someone who has been there for me through thick and thin. It's also for Jodi Picoult – One of my favorite authors.
K= Karissa.  My lovely 19-year-old daughter.  Kristin Hannah – Another one of my favorite authors.
L= Lymphedema – a condition I have in my legs. It is a swelling that occurs when lymph fluid can't flow normally and builds up in the soft tissues of a limb. It usually occurs in parts of the body where lymph nodes have been removed or damaged by cancer treatment or surgery.
M= Mother, Mom, Mommy – the best names I have been called ❤
N= Netflix – This past year I have become addicted to Netflix. I love that so many books have been turned into movies or mini-series.
O= Organized – I like everything in its place. However, I do have books that still need to be organized.
P= Patricia – My mother has been one of my greatest supporters and I really don't know what I would do without her.   Popcorn – my favorite snack. I honestly can't get enough!
Q= Queen – one of my favorite bands!
R= Reading – of course!  Rick – A terrific stepfather and Papa ❤
S= Sushi – I love it!!
T= Tea – A cup of tea goes perfectly with a good book.
U= Uggs – I have many pairs of Ugg boots & slippers. I don't buy them for style or brand though, purely for comfort.
V= Veronica Mars –  One of my favorite TV series! And my fellow Marshmallows, She's back! Veronica Mars, starring Kristen Bell, returns to life with a new eight-part miniseries on July 26, 2019 "Spring break in Neptune."
W= Winnipeg – The city where I was born and raised.
X= Xanadu – the song by Olivia Newton-John
Y= YouTube – a place I spend more time than I should. I will go there looking for something and suddenly realize three hours have passed.
Z= Zen – I'm trying to be more Zen.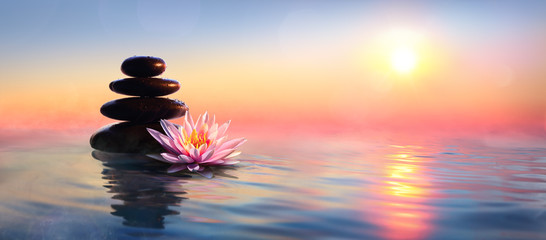 Well, that was fun!  I have really enjoyed reading other bloggers "about me" posts and look forward to reading more.
Happy reading everyone!!