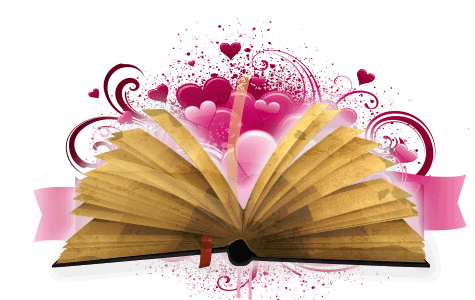 I came across this book tag awhile ago and put it aside. I don't do a lot of these but now and then it's fun to participate 🙂
E-book or physical book? – Both but I'm still a big fan of physical books.
Paperback or Hardback? – Paperbacks are lighter to hold while reading but hardbacks are so beautiful. So I guess again…Both? 🙂
Trilogies or Series – Series
Online or in store shopping? – In store is awesome!
Heroes or Villains – Heroes!!
A Book you Want Everyone to Read? – The Kindness of Strangers by Katrina Kittle. It's an emotional read but one of my all-time favorites.
Recommend an underrated author – I'll have to think on this one.
The Last Book You Finished? – Pieces of Her by Karin Slaughter
Weirdest thing you've used as a bookmark? – A piece of thread I ripped off my shirt (nothing else was available).
Used books: yes or no? – Yes! Great deals on used books!
Top Three Favourite Genres? – Thrillers, Women's Fiction, Domestic Suspense
Borrow or Buy? – Both. But I don't like to borrow from friends…just the library. I have bad luck when I borrow a book from friends. I always accidentally hurt it in some way.
Character or plot? – Of course, I want to say "both" again but I'm going to say plot.
Long or Short Books? – I'm not a fan of really long books or really short books…so I'm going to say shorter books.
Name The First 3 Books you think of – The Great Alone, Pieces of Her, Vox. These were all within eyesight so I think that helped this answer.
Books That Make You Laugh or Cry? – Ohh good question. Again I want to say both but I will go with Cry.
Our World or Fictional? – Our world.
Audiobooks: Yes or No? – Yes! Although I still prefer physical books, I have started enjoying listening to some good books lately.
Do You Ever Judge a Book by its Cover? – Yes…way too often.
Book to Movie or Book to TV? – Book to TV. I love TV series!
A Movie or TV Show That You Preferred to the Book?  Orange is the New Black
Series or Standalone? – I do like some series but I overall I do prefer standalones.
Many of you may have done this one already. However, if you haven't and you would like to do it, then please go for it!